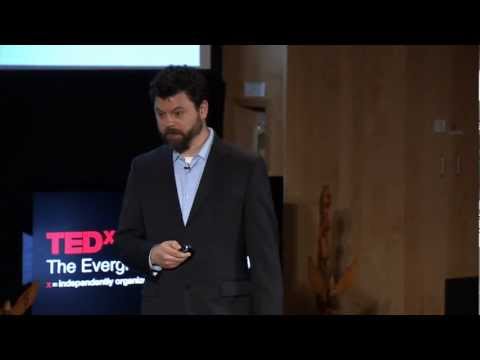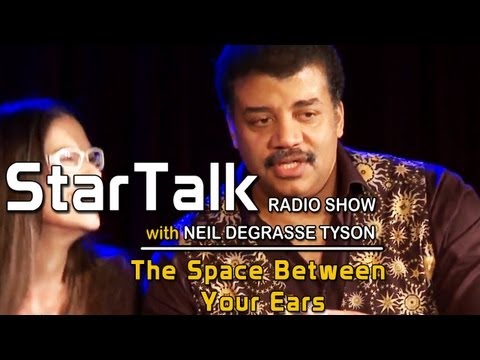 Watch
That dip. That beautiful dip.
"A cripple or a consumptive in the eye fo the law is equal to the strongest..."
– President Theodore Roosevelt's senior thesis, 1880. Strange to think this is controversial over 130 years later.
Historical Revisionism
Thomas Jefferson was basically an agrarian socialist, Thomas Paine thought religion was for idiots, and Lincoln, T. Roosevelt, and Eisenhower would all be anathema to the modern Republican Party. Can we stop pretending otherwise?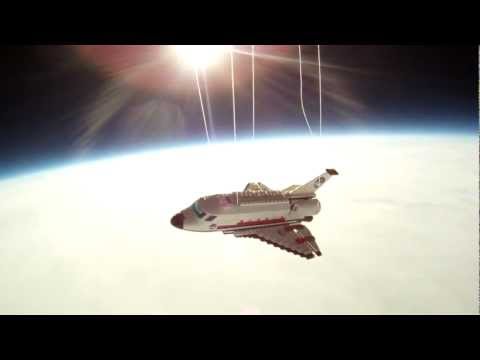 Watch
Captain Vantastic
Love and Love and Love
Today Miss T., owner of the JuJu Bag Cafe in Gentilly, gave us a wonderful history lesson on free people of color after the Louisiana Purchase. Though for me, her real lesson came from the story of the JuJu Bag and what Miss T. went through during The Storm. "I had to get a city ordinance passed so I could build a fence high enough so people here couldn't see the destruction around...
Envy the Tourist
So many here deride the tourist. The walkers of Bourbon Street, the drinkers of Hand Grenades, Spring Breakers, Mardi Gras Dayers, the Jazz Fest crowds, the 'Bama fans. They don't know our city, our love - they only want it for the sexy, easy exterior. A Big Easy one-week stand. But, I thought, maybe we should envy the tourist. Their love is a simple, uncomplicated one. They come...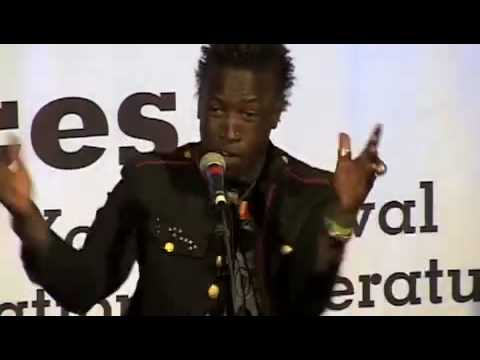 "As Tottenham's digital clock stopped on ninety minutes, Rocky picked up a..."
– Nick Hornby, Fever Pitch. Also, the most beautiful sentence I read today.
Watch
Alex Songinho
JSTOR opens limited free access option... →
ragelikeadog: infoneer-pulse: Now JSTOR is getting ready to go one step further, by cutting a small window in its paywall for visitors who are not affiliated with any subscribing institution. The new program, called Register & Read, will soon let anybody read back filed JSTOR content at no cost. Under the new program, unsubscribed visitors will be allowed to check out three "items" from...
"Many people regard femininity as a quality; but according to a large number of..."
– Nick Hornby, Fever Pitch.
I got Lance in my pants!
saints11: Lance Moore dancing greatness. (via)
"Labor is prior to, and independent of, capital. Capital is only the fruit of..."
– That commie Abraham Lincoln
Watch
A thing of beauty.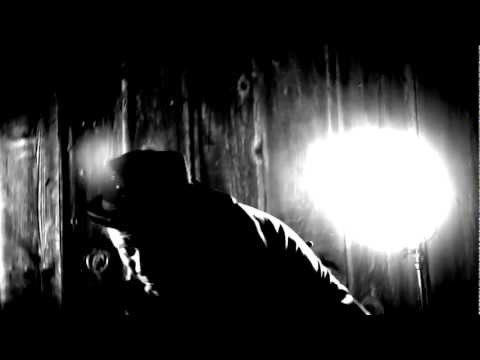 "It's an incredible age we live in when hot young women have simple access..."
– Dresden_skyline, Redditor, on the leaking of some of Scarlett Johansson's more, ahem, personal photos.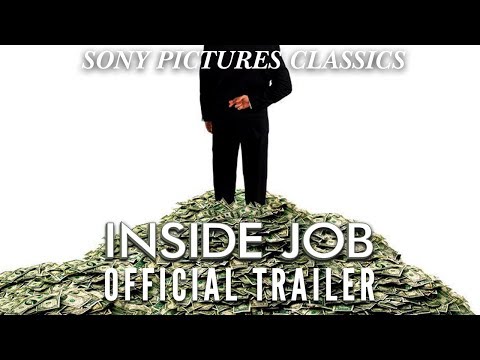 Watch
Jeff Bridges, "Maybe I Missed the Point" That's right, Jeff Bridges.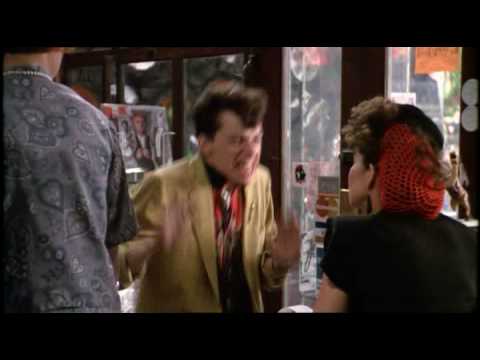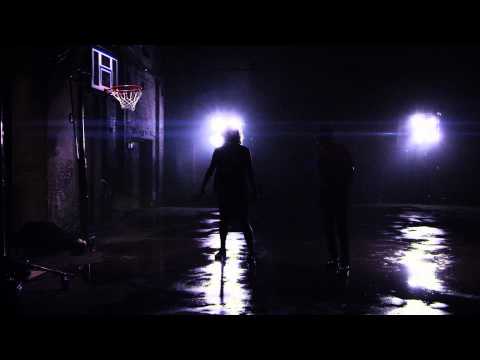 "Under all these circumstances, do you really feel yourselves justified to break..."
– Abraham Lincoln at Cooper's Union. Pretty damn relevant right now.